LED SMART AMBIENT LIGHTING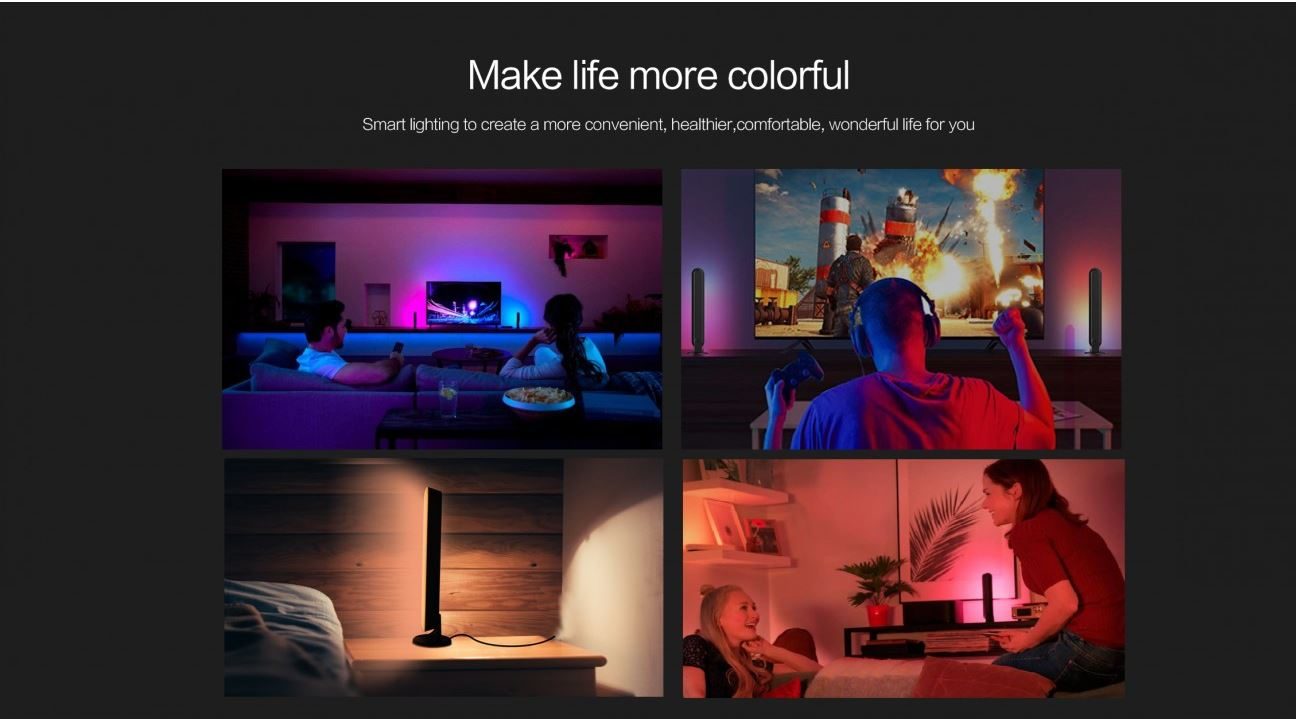 Give your room the perfect touch with these LED ambient lights. These lights can be controlled from anywhere, via the "Smart Life" APP and connection through WIFI.

Included in this kit are two light bars, as well as a USB connection port; portable, with super simple installation. With multiple APP operation functions, including, timer, color changing, group control and account sharing etc. you have the ability to create your desired atmosphere, from anywhere.